COLOMBIA TO CO-HOST 2020 COPA AMERICA
The regional body of the South American Football CONMEBOL announced on Tuesday that Colombia and Argentina are set to host the 2020 Copa America tournament. The competition to be held in June 2020 would be the fifth Copa America tournament in nine years.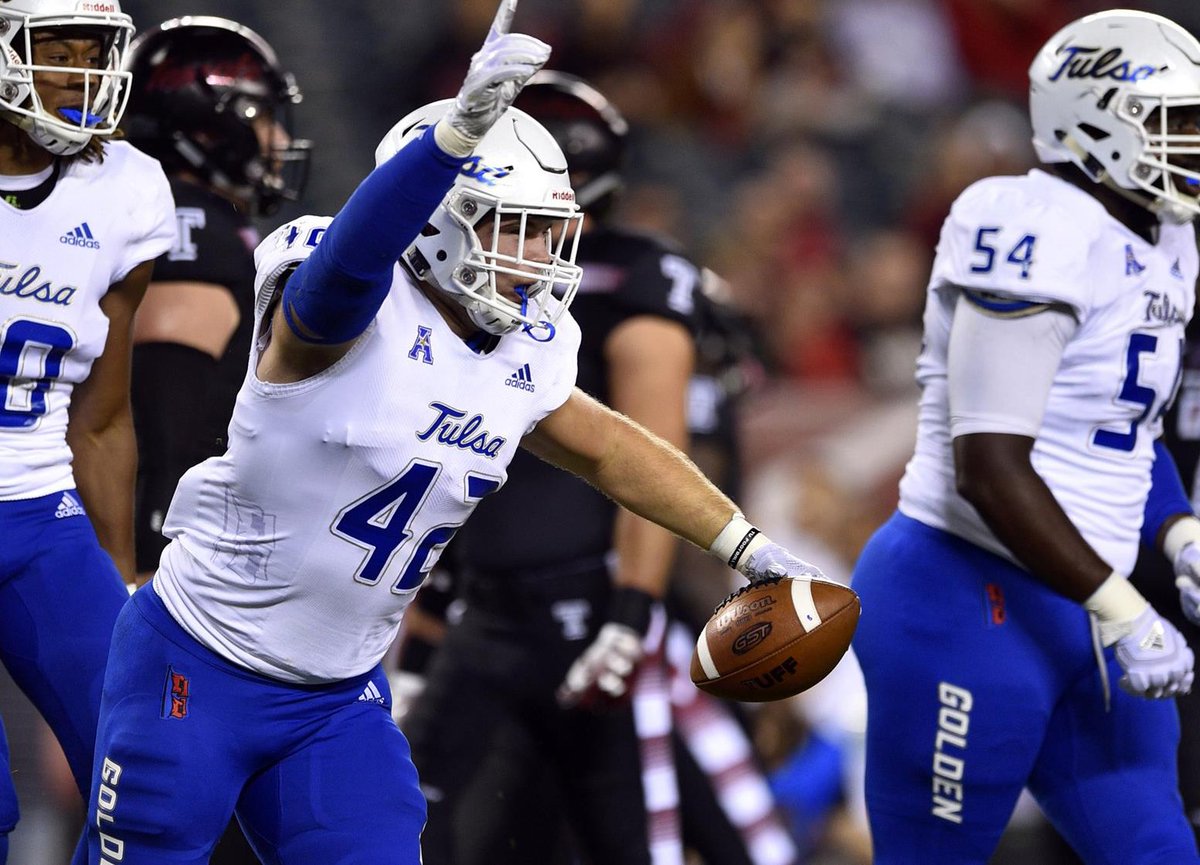 There had been fears in the lead up to the regional council meeting in Rio de Janeiro that Argentina could pull out of hosting due to economic issues. However, the South American giants dispelled such fears as it committed itself to host the competition.
The 2020 Copa America is set to use a different format from previous tournament as CONMEBOL looks to bring the game more accessible to fans. South America is a large continent and past tournaments have seen low turnout in some games due to the high cost of logistics involved in travelling.
The 2020 edition is going to see two groups split into two zones depending on the Countries proximity to the host nations. The North Group which is the Colombia Zone would include Brazil, Colombia, Venezuela, Ecuador, Peru and one invited guest nation.
The South Group which is the Argentina Zone would include Argentina, Chile, Uruguay, Paraguay, Bolivia and a guest nation.  Argentina and Colombia have already made a list of proposed venues for the competition. Colombia submitted Bogota, Barranquilla, Medellin and Cali while Argentina submitted Buenos Aires, Avellaneda, La Plata, Cordoba, Mendoza and San Juan as its list of cities.
CONMEBOL are expected to make a decision on the cities later in the week but it has been rumoured that the final would take place in Argentina. The Tournament would involve two Six team groups with four of the teams qualifying to the knockout rounds.
This new change to the format of the Copa America would see the tournament feature 38 matches the most in the illustrious competition's history.