Tag:
Football
The regional body of the South American Football CONMEBOL announced on Tuesday that Colombia and Argentina are set to host the 2020 Copa America tournament. The competition to be held in June 2020 would be the fifth Copa America tournament in nine years.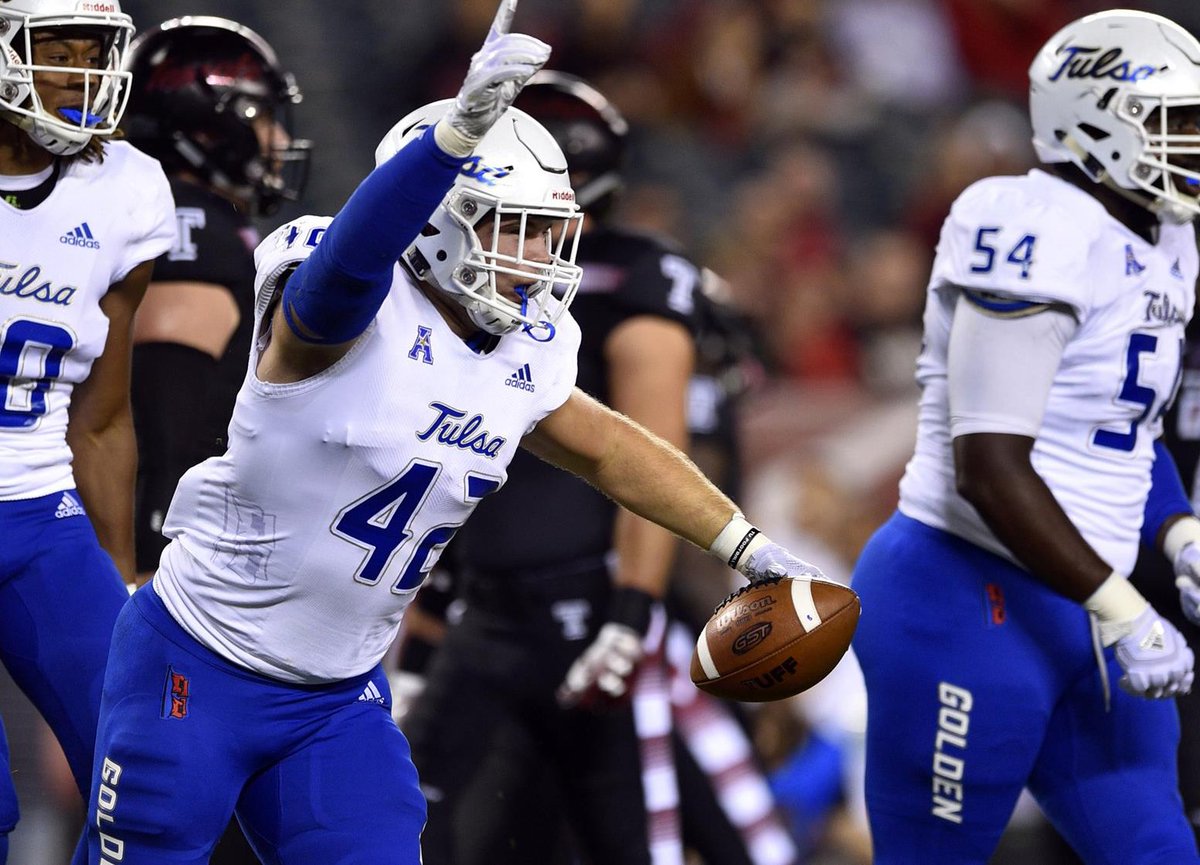 There had been fears in the lead up to the regional council meeting in Rio de Janeiro that Argentina could pull out of hosting due to economic issues. However, the South American giants dispelled such fears as it committed itself to host the competition.
Read more
2014 is the year that perhaps no Colombian Football fan would ever forget. What a wonderful year it has proved to be for Los Cafeteros. By winning almost 75 percentage of their matches, they are, at this point of time, at their highest ever position in the FIFA World rankings i.e. no. 3.
Generally, whenever a team does well at the highest level, the manager of that team has a lot to do with it and it is no different in Colombia's case.
For Colombia also, it's their manager Jose Pekerman who has put his blood, sweat and tears to build the team.
And, it has been acknowledged by the people in Colombia. You talk to anyone there and they only have good things to say about Pekerman and why not?
The 65-year old Argentinean got the team prepared so well for the World Cup. He picked the right players, used them brilliantly tactics-wise and most importantly, he made his players play the positive brand of soccer.
The experts were so impressed with Colombia's approach in Brazil.
Even when the Cafeteros were facing the strong teams, they were ready to meet fire with fire.
There was ruthlessness in Colombia's play in the World Cup. It seemed as if they trusted themselves to get better of any team in the competition.
Yes, they were knocked out by the hosts Brazil in the Round of 8, but, the way they played till then, they won everybody's heart.
And, the disappointment of the Colombia players after that Brazil game said a lot about that team. Some of them were crying rivers, James Rodriguez in particular.
The future of Colombian football certainly looks bright and one should not be surprised if they achieve even more success in 2015 than what they have achieved this year.