Tag:
Radamel Falcao
Colombia international striker Radamel Falcao wants to see some improvement from the national team. He said that the team has been struggling on the international scene for some time and he feels that some changes are needed in order to progress.
The Monaco striker said that there are some really good players in Colombia and it is important that they are detected at a young age. He said that there are some other South American countries that are ahead of them when it comes to player development and that it is important that Colombia do the same if they want to progress.
Read more
The Colombia team rode three second-half to register to win with the score 4-2 against the United States in Tampa on Thursday night. The interim manager of United States Dave Sarachan arranged the field of XI having mixed national team veterans. It included Michael Bradley the American Captain who made his first appearance when the team could not qualify for the World Cup in 2018 – with their younger colleagues against a close first-choice Colombia side.
In the opening minutes of the match, visitors were seen at the front and were firm and could have been up with one point shortly after the kick-off had Radamel Falcao not blown a closely pointed volley perfectly over the crossbar. Julian Green had the best opportunity for the Americans in the opening 15 minutes. Then when he cut into his right foot and fired a line-drive from the outside penalty area just wide of the goal of David Ospina.
Read more
Radamel Falcao believes that Colombia can have a great performance at the next World Cup in Russia. The team is currently second in the South American qualifying table and will likely make it to the next World Cup. The striker who plays in Ligue 1 in France with Monaco said that the team had improved a lot during the past year or so.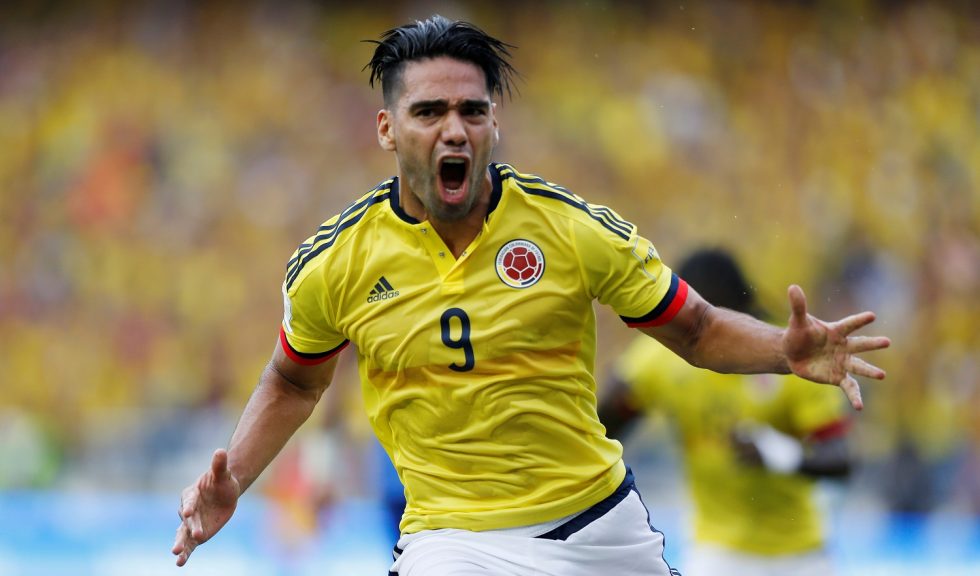 He believes that the team can have a good performance in Russia next year and that the players are ready for it. He said that they have a good group of players that play in the biggest team in Europe and this has allowed them to get invaluable experience of top-level football.