FALCAO ON COLOMBIA'S CHANCES
Radamel Falcao believes that Colombia can have a great performance at the next World Cup in Russia. The team is currently second in the South American qualifying table and will likely make it to the next World Cup. The striker who plays in Ligue 1 in France with Monaco said that the team had improved a lot during the past year or so.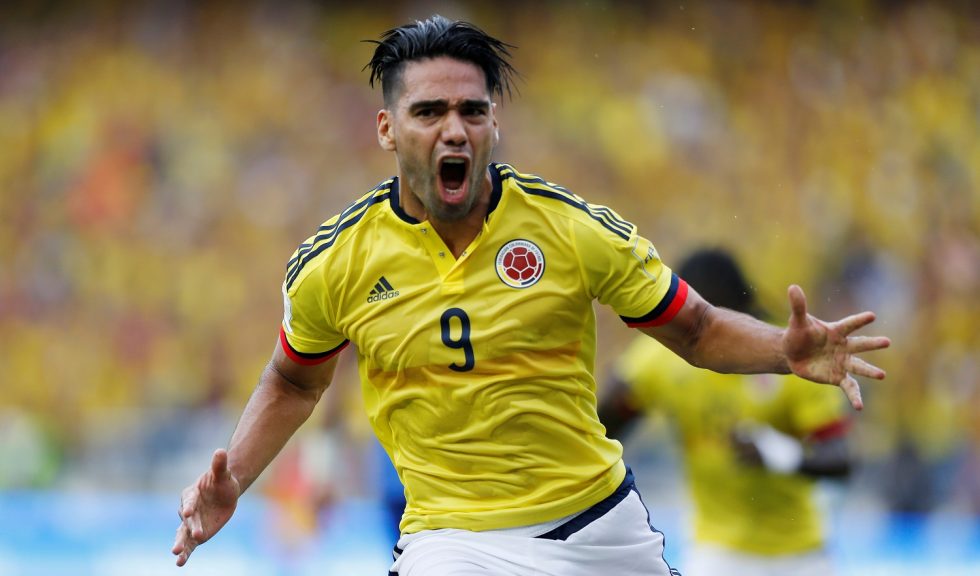 He believes that the team can have a good performance in Russia next year and that the players are ready for it. He said that they have a good group of players that play in the biggest team in Europe and this has allowed them to get invaluable experience of top-level football.
He said that they have performed well in the qualifiers so far and that there is no reason why cannot continue the same sort of form in Russia.
Radamel Falcao was speaking after the match that saw Colombia earned a draw against Brazil. Colombia was quite impressive in the match and was not an easy team for Brazil to play against.
Falcao managed to score on a powerful header in the second half to cancel Brazil opener in the first half. Radamel Falcao jumped above all the other players on a Santiago Aras cross to score an important goal that allowed Colombia to remain second on the table.
Falcao said that the result against Brazil had given the players belief that they can achieve something great in Russia and that they should not have any complex when playing against the better sides.
He said that there is still time for the coach to make adjustments to the team and that there is no doubt that they will be able to have some good results in the World Cup finals that are scheduled in Russia next year.