Tag:
Pastor
Many footballers remain legends long after their career in the field ends. One such name is that of Carlos Valderrama.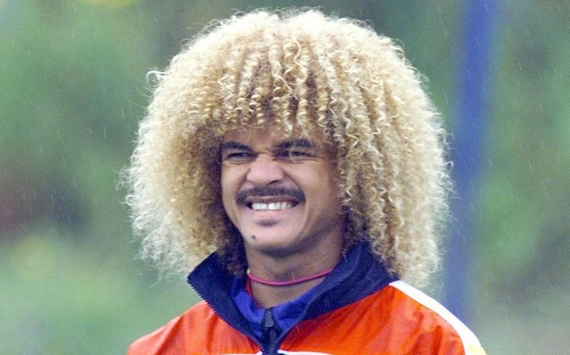 Being a legendary player from Columbia, he is set to inspire his fans in the country of India as per recent news. When the draw happened at Copa America, he was present. Now he is set to meet his fans in India in the latter half of July 2016. He is considered a national icon in Columbia. He would be the
guest of honor for a Mohun Bagan day, which is usually celebrated on 29th July
.
He would be arriving in Kolkata on 25th July. He is presently getting his visa cleared for the visit which should not be a problem. He is currently in the US where he was a commentator for the Copa America games. He would help to raise donations and support funds for Mohun Bagan supporters like Bapi Maji or Alip Chakraborty, being a supporter of East Bengal who suffered from cancer and passed away. Read more