Carlos Valderrama Set To Visit India
Many footballers remain legends long after their career in the field ends. One such name is that of Carlos Valderrama.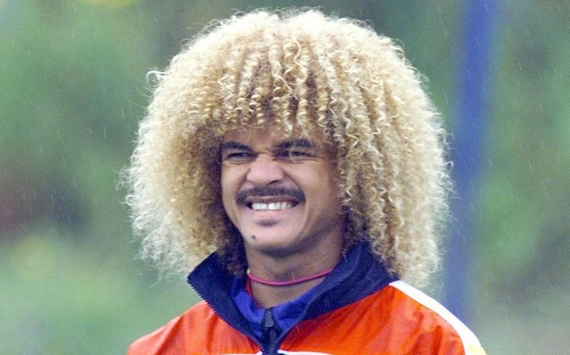 Being a legendary player from Columbia, he is set to inspire his fans in the country of India as per recent news. When the draw happened at Copa America, he was present. Now he is set to meet his fans in India in the latter half of July 2016. He is considered a national icon in Columbia. He would be the
guest of honor for a Mohun Bagan day, which is usually celebrated on 29th July
.
He would be arriving in Kolkata on 25th July. He is presently getting his visa cleared for the visit which should not be a problem. He is currently in the US where he was a commentator for the Copa America games. He would help to raise donations and support funds for Mohun Bagan supporters like Bapi Maji or Alip Chakraborty, being a supporter of East Bengal who suffered from cancer and passed away.
The annual festivities that are held in the city every year would be graced by his presence this year. This day is celebrated by the Bengal football camp Mohun Bagan to commemorate the day the 1911 IFA Shield had been won by the Indians against the Yorkshire Regiment. This match had been a shock for the British regime that was ruling the country that time. It is felt that this event, along with others, helped to build the feeling of nationality which fuelled the national movement that started off in the country after some time.
This Columbian legend is a fitting figure to be invited for this occasion as he had a great career in the field that spanned more than two decades and included about 600 appearances for several clubs.