Tag:
James Rodriguez
Everton playmaker James Rodriguez was part of a Premier League starting XI once again after his recent stint with injury after the Colombia national team player was named as a starter for the Wolves game earlier this week. James Rodriguez had not started a league game for Everton since last month due to injury until the Wolves game at the Molineux on Tuesday night and the influence of the Colombia international playmaker was evident during the game which saw Everton move into the top five with a well deserved 2-1 win at the home of their opponents. Colombia player James Rodriguez has been the main creator for Everton since he signed for the club last summer.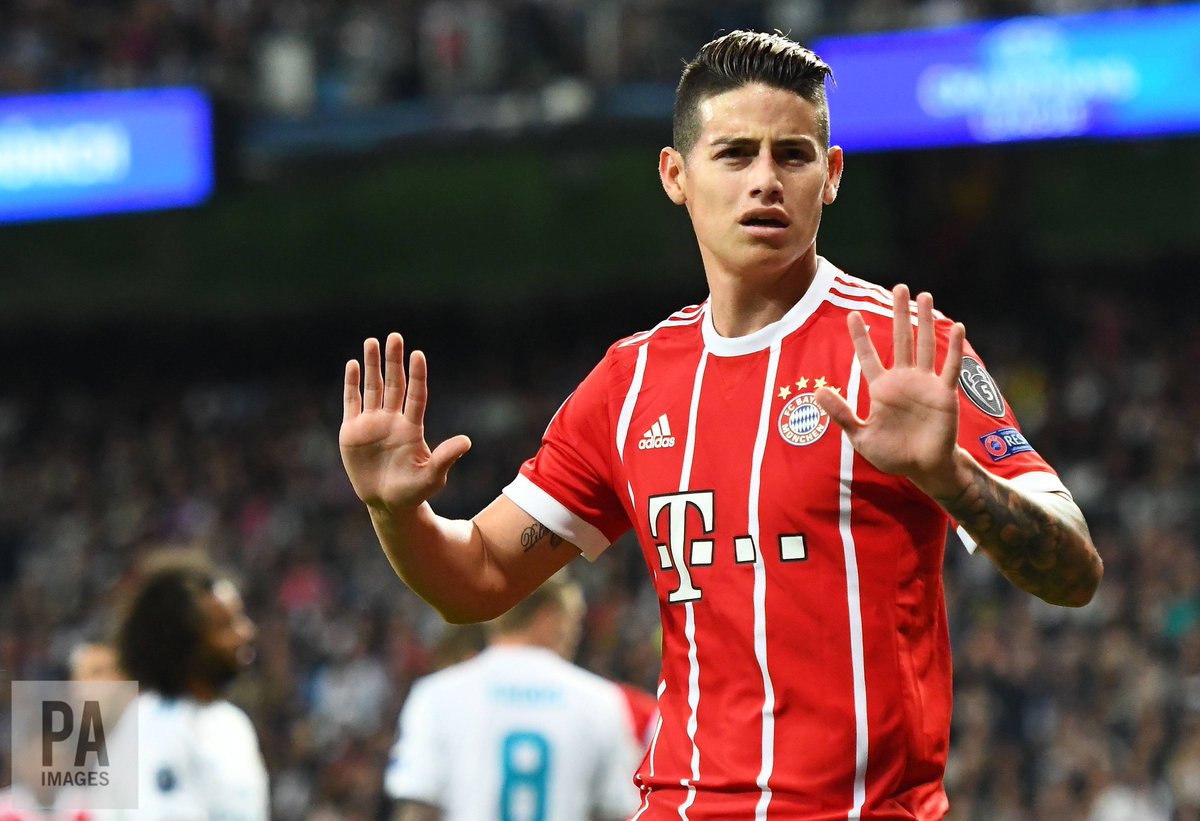 The Colombia international was at Spanish La Ligachampions before he signed for Everton at the start of the season. James Rodriguez rarely featured for Real Madrid last season as they won the La Liga title at the expense of arch rivals Barcelona. Everton paid £20m to sign the Colombia national team playmaker in the summer of 2020 to bolster their midfield. James Rodriguez was not the only midfielder signed by the Toffees last summer.
Read more
Former Real Madrid and present Everton midfielder James Rodriguez has appeared in public and insisted that contrary to rumors making rounds in the media, there was no bust-up in the Colombia dressing room.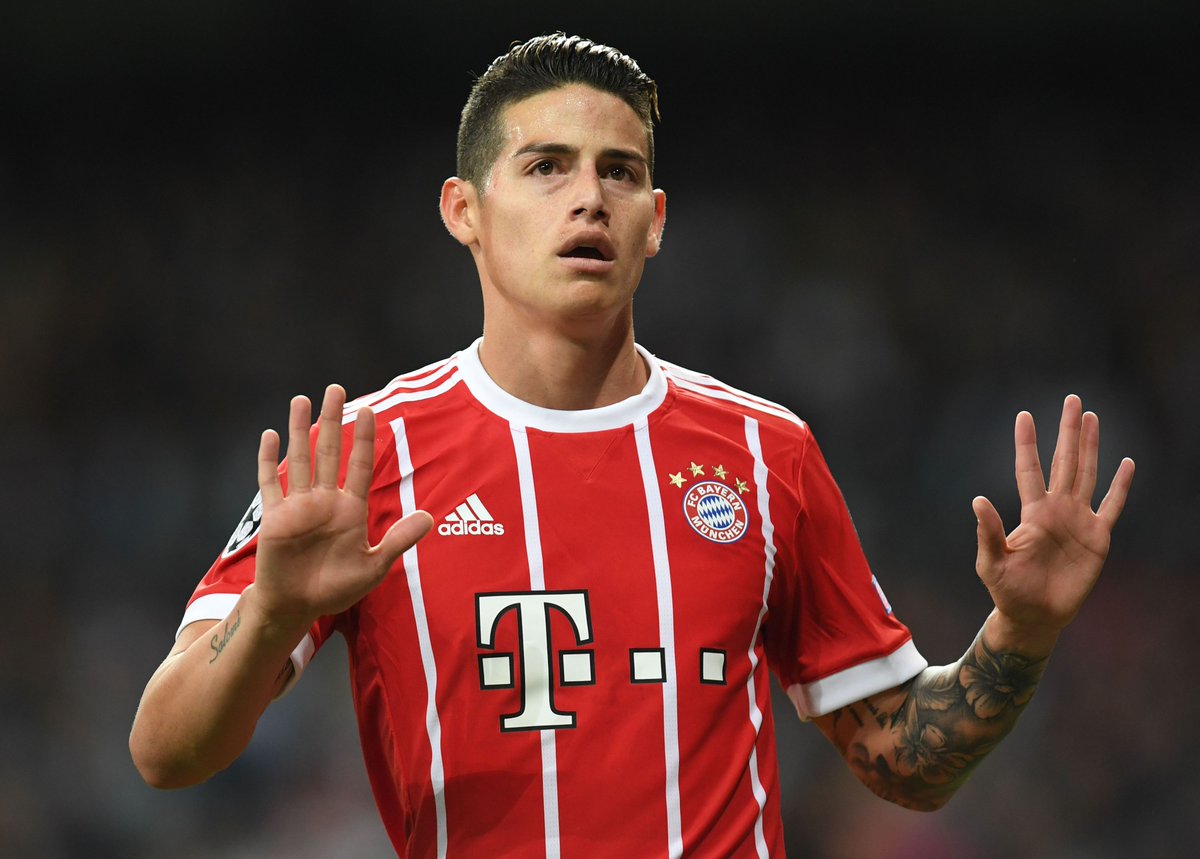 Uruguay inflicted a painful defeat on Colombia in their Qatar World Cup 2020 qualifying game, winning the game 3-0. It was reported after the game that James walked up to, and confronted his teammates in a physical bust-up last week.
Read more
Liverpool have been linked with a last-ditch move for Real Madrid midfielder James Rodriguez. The Colombia international is reportedly close to a move to Italian side after Bayern Munich declined to make his move to the club permanent.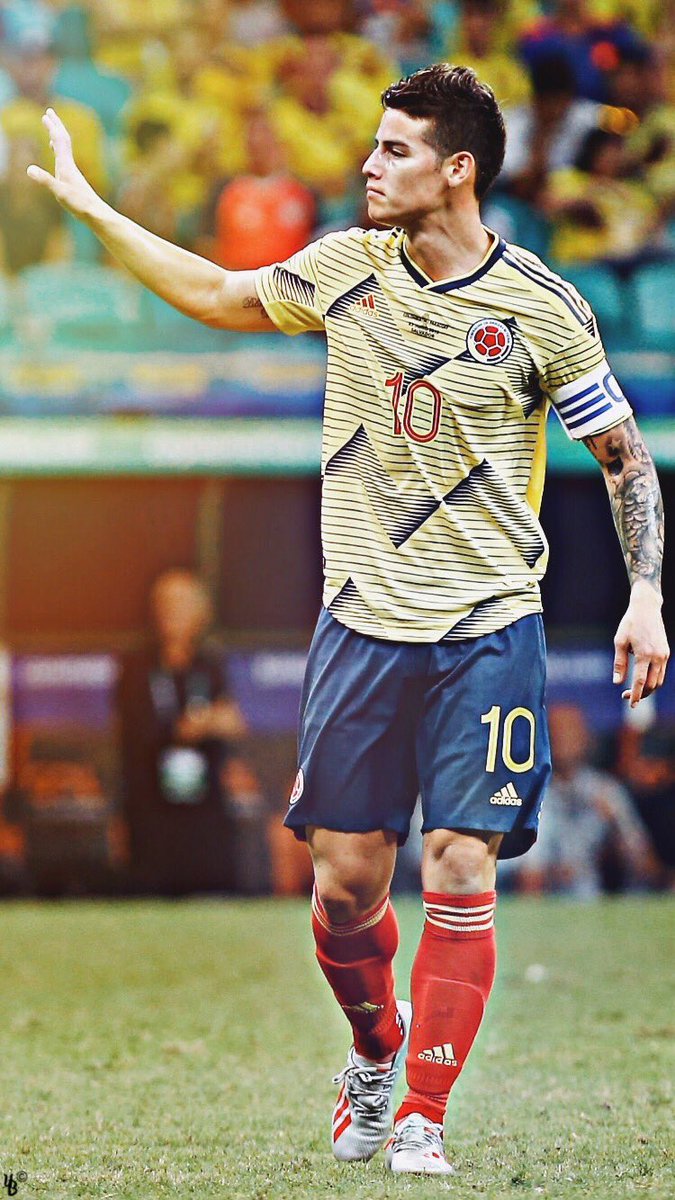 The Reds have been linked with the Colombian number 10 for a couple of seasons and the club are mauling a bid for the player. Liverpool's weakness is the lack of creativity in their midfield and the arrival of James Rodriguez would resolve that issue.
Read more