WWC 2023: FIFA – COLUMBIA CAN TRY AGAIN
FIFA has stated that there would not be any change to its evaluation of Columbia's bid to host the Women World Cup in 2023. The applicant is disappointed with the poor evaluation received from the international football governing body.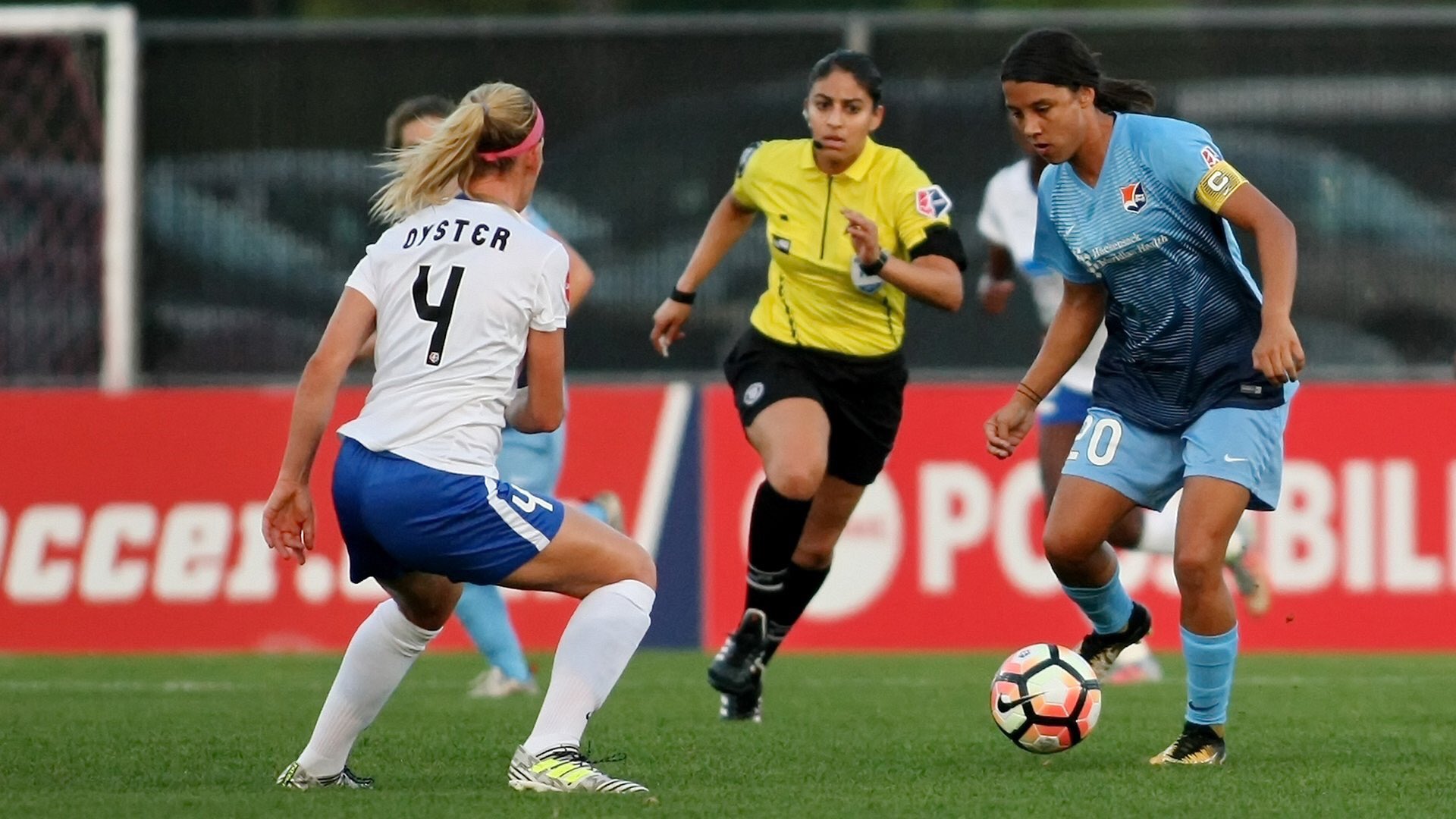 Columbia Football Federation and South American Football Confederation (CONMEBOL) had paired to write FIFA about the evaluation, claiming it was "erroneous and discriminatory." Columbia football chief Ramon Jesurun probably felt the proposal to host the event for the first time on South American soil would be better received, rather they received the lowest score of the three bids to host the tournament in three years.
Australia and New Zealand's combined bid was preferred
, rated 4.1 out of 5. Japan received 3.9 while Columbia could only poll 2.8. The vote taken by FIFA council via videoconferencing endorsed the evaluation, giving Australia and New Zealand the rights.
Australia star Steph Catley says hosting the tournament will bring a lot of positives including attention. She believes they would do better than their Round of 16 elimination in France 2019.
Columbia are welcome to try again, FIFA says, insisting that the evaluation was conducted considering key principles of objectivity, vision, transparency, commitment to human rights and sustainability. It is clear why Australia would get the nod on these bases.
FIFA secretary general Fatma Samoura agreed that there had been improvements over the security situation in the South American country. It was obvious that there was an elevated risk. There were also concerns regarding health as international evacuation would be made more difficult as Bogota is 2644 metres in altitude. Commercially, hosting in Australia would provide more revenue. Columbia had hoped to use inclusion and diversity of hosts to get some privilege but that didn't work out.