Tag: Maurico Pochettino
It was not a good start for Davidson Sanchez for the 2019-20 season held at the Stadium of Tottenham Hotspur. He played a major role for the goal that Aston Villa got on the commencing day because his focus was not on the ball. He was faulty because he moved across the left which made the area totally unmarked. It was easy for Joellinton to seal the goal from that area to become the winners.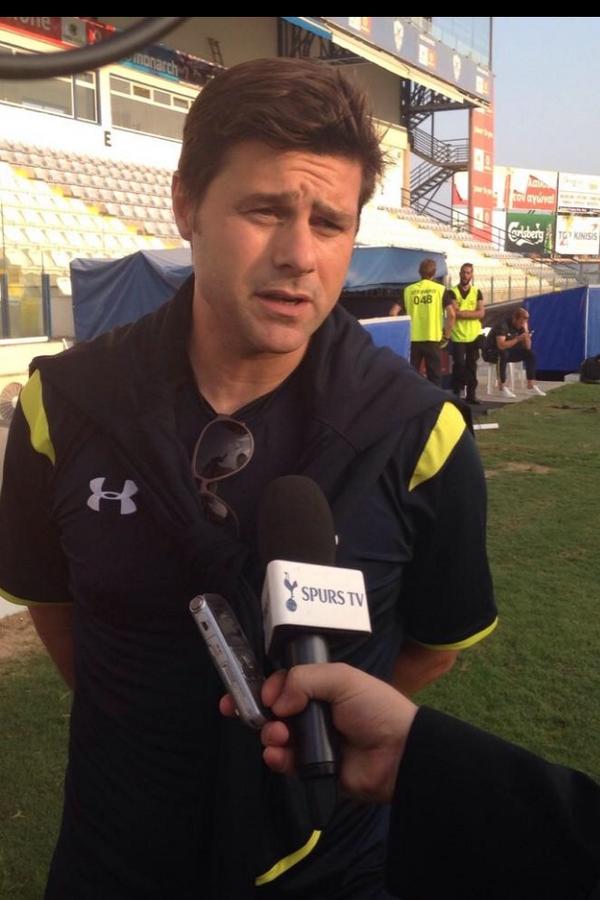 Headlines were written on Sanchez when he had a stifling time in the North London Derby match against Arsenal when Maurico Pochettino decided to change his position across the right-back position in the absence of Kyle Walker-Peter. The change did not have much effect which was desired by all. Now all eyes are on the team sheet that will be declared against Crystal Palace. From this sheet, it will be determined whether the defender will be kept among the first eleven players for the team or not.
Read more