CONMEBOL Dishes Out Announcement On Copa America Schedule
Top clubs across Europe have been successful in their bid to stop their players from traveling to South America for the forthcoming CONMEBOL 2022 FIFA World Cup Qualifying fixtures that are set to hold later this month. The decision was subconsciously agreed upon by the involved clubs who raised concerns about the continued outbreak of the coronavirus pandemic.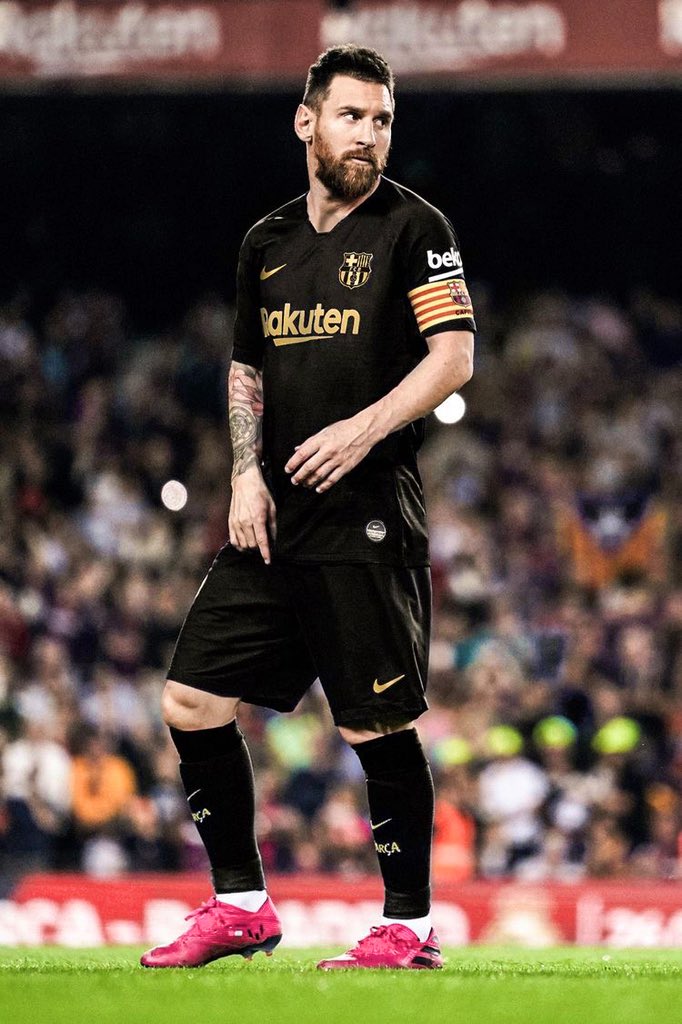 But it still does not mean that the players will not be competing in the Copa America that will be played in both Argentina and Colombia. The CONMEBOL eventually decided that the competition will have to go ahead with just ten countries and it has announced with the South American governing body revealing the schedule for the tournament via a recently-released announcement.
The tournament will be graced by Barcelona's captain Lionel Messi, as well as Inter Milan's Alexis Sanchez who plays for Chile. Colombia, one of the host nations, will have James Rodriguez lead their attack and will lead his nation against Ecuador.Brazil, who are the current Champions of the Copa America title and one of the strongest favorites to clinch the title yet again, will play against Venezuela in their tie in Colombia. Paris Saint-Germain superstar forward Neymar will be welcomed back to the Seleçao team after missing the 2019 version of the tournament.
The Samba nation would want to make the most of this tournament and also aim to clinch the title in what would be the perfect way to prepare for the World Cup which will be played next year. Brazil would be counting on their best player and number 10 to lead them to Copa America and World Cup glory as it would help boost their chances of returning to the top of the FIFA rankings. They have not made it to the top of that list for a long time now and it does not speak well of them judging by their reputation as one of football's best countries.