COLUMBIA KEEN ON NEW FOOTBALL PARK
South American side Columbia are set to open a new football park after city council committee officials listened to a proposal by a representative of Saint Louis Steamers Soccer Club regarding the idea.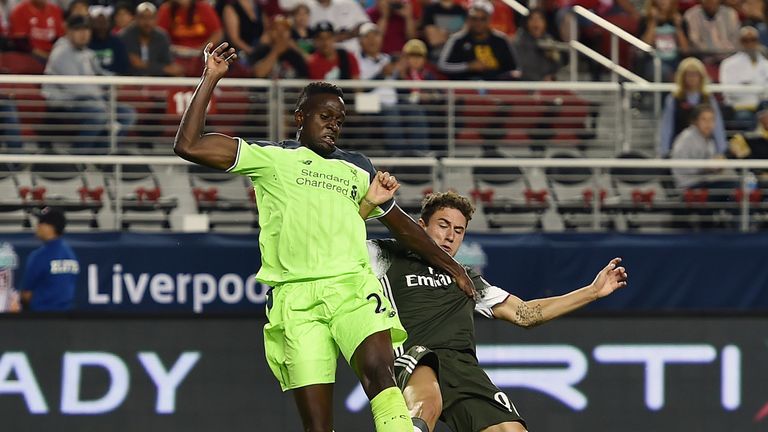 The club wants approval to build a two-field turf soccer park in the bottoms near the Hampton Inn, reports from South America claim.
The concept is because clubs say their growth is coming from the metro east so a soccer facility is crucial. The soccer park would contain not just the two artificial turf fields but a playground, a watershed and a concession stand.
Jason Glover, who resides in Columbia and represents St Louis Soccer club said: "[Clubs] want turf over here because their growth is coming from the metro east. This isn't just a park. We want it to be used by the entire community and serve those needs."
The entire project would cost almost $2 million. The city administrator Jimmy Morani claimed that a quarter of the amount would be for construction costs and are eligible for tax increment financing. $400,000 would come in through donations of goods and services in kind, $100,000 electrical work by Electrico while $150,000 by Luhr brothers.
The current finance plans is still not enough to complete the project. Morani said the city's general fund does not have money to give for the project as there is still almost a million dollar gap. However, there are plans to seek creative ways of funding the project.
Columbia is a big football country. Despite the challenges the South American side have continually held on tight to their love for the game. The soccer park if successfully implemented would definitely be a big boost for the game and the community.