COLOMBIA TO FACE URUGUAY IN QUARTERS
Colombia will face Uruguay in the quarterfinals at the ongoing Copa America tournament in Brazil after the group stage ended on Monday. Colombia were drawn in Group B alongside host nation Brazil, Venezuela, Ecuador and Peru. At the end of their group campaign, Colombia recorded four points from four games and ended in third position.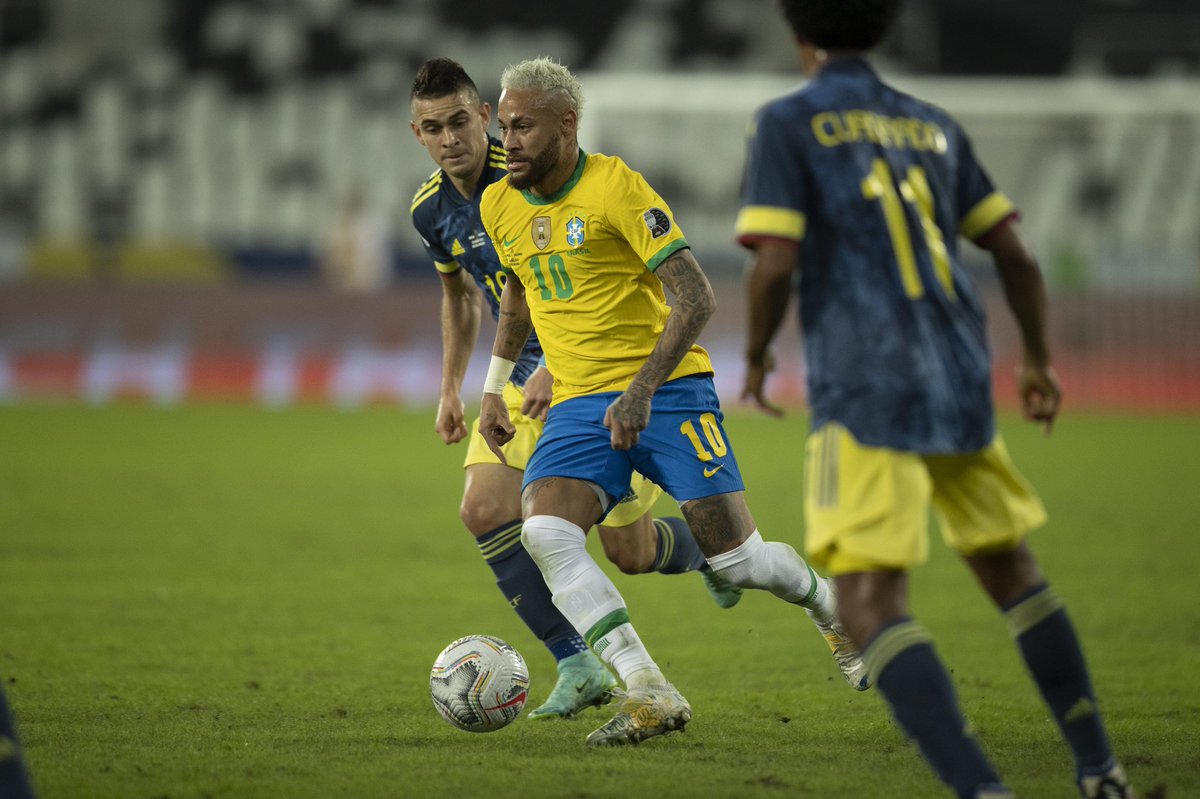 The Colombians knew their position in Group B at the end of proceedings on Sunday night. They were not in action having played all their four matches in the group before the final set of matches in their group. Colombia were second on the final day before they were pushed to third place by Peru following their 1-0 win over Venezuela. With the Group B campaign done and dusted, Colombia knew they would be facing the team in second place from Group A which turned out to be Uruguay.
Uruguay sealed second place in Group A after their 1-0 win over Paraguay during the final set of matches in the group. Manchester United striker EdinsonCavani scored from the penalty spot around the midway point of the first game for the lone goal of the game. Uruguay were able to usurp Paraguay into second place with the help of that slender win.
Colombia and Uruguay will fight it out on Saturday to determine who will seal a place in the semi-finals of the tournament. In the other last eight clash on Saturday, Argentina will face Ecuador. The Argentines are looking for a first major trophy since winning the 1993 edition of the Copa America tournament. The two-time world champions have been beaten in two of the last three finals.
The knockout stage of this year's Copa America tournament starts on Friday when Peru take on Paraguay to determine who will move to the last four, while hosts Brazil will take on Chile for a place in the semi-finals.