VLAHOVIC TAKES GOLDEN BOOT LEAD
Fiorentina striker DusanVlahovic has taken the lead in the race for the Golden Boot in the Italian Serie A after he scored against Empoli over theweekend. The Serbian international took his tally to 11 goals when he scored the opening goal of the match to give Fiorentinathe lead on 57 minutes.Vlahovic broke the deadlock after a goalless first affair and he was on course to be the matchwinner before Empoli scored twice in the final three minutes to secure a 2-1 win over the team from Florence.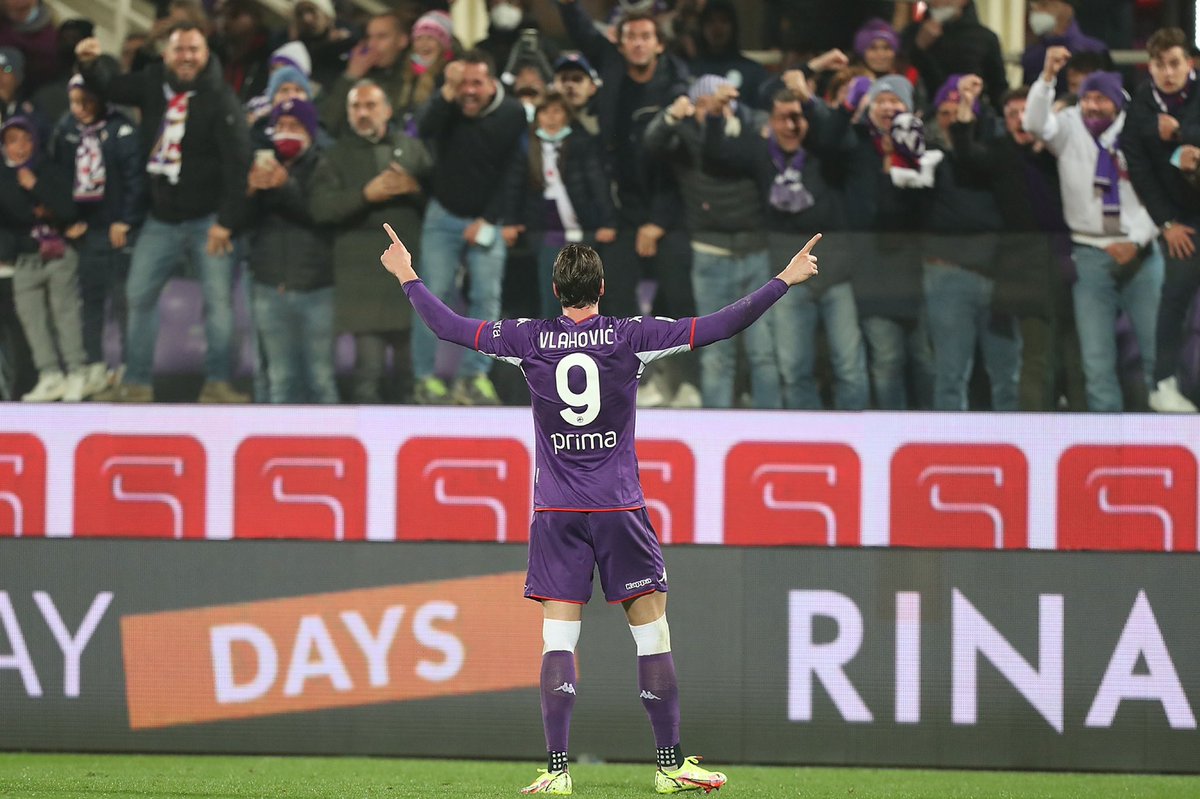 With his goal against Empoli, Vlahovic moved ahead of Lazio striker Ciro Immobile in the race for the highest goalscorerin the Italian top flight after the Italian international failed to score during the 4-0 loss at Napoli. Immobile was largely kept quiet by the Napoli rearguard as the league leaders ran riot at home to move three points clear of title rivals AC Milan at the Italian Serie A summit. Napoli got their goals through Poland midfielder Piotr Zelinski, Belgian attacker Dries Mertens (two goals) and Spanish national team midfielder Fabian Ruiz.
Colombia footballer Duvan Zapata is two goals off Vlahovic in the race for the Italian Serie A Golden Boot Award after he took his league tally to nine goals with the only goal of the match during the 1-0 away win over Juventus. The Colombia striker scored the winning goal for Atalantawho were able to consolidate their position in the top four places on the league standings. Colombia international Zapata is the go-to player for goals at Atalanta and he showed his class once again to lead his team to a first win at Juventus in over three decades. Atalanta had not won against Juventus in Turin since 1989 until Zapata broke the jinx with his 26th minute strike.
Apart from Colombia national team star Zapata, Hellas Verona striker Giovanni Simeone is also on nine Italian Serie A goals this season.