MORELOS CHASES FALCAO RECORD
Rangers point-man Alfredo Morelos says his success in Europe this season is down to the support he has gotten so far from his Rangers teammates. The Colombia international who looks set on replicating the success of his countryman Radamel Falcao recorded a 14-goal haul in Europe since the beginning of the season.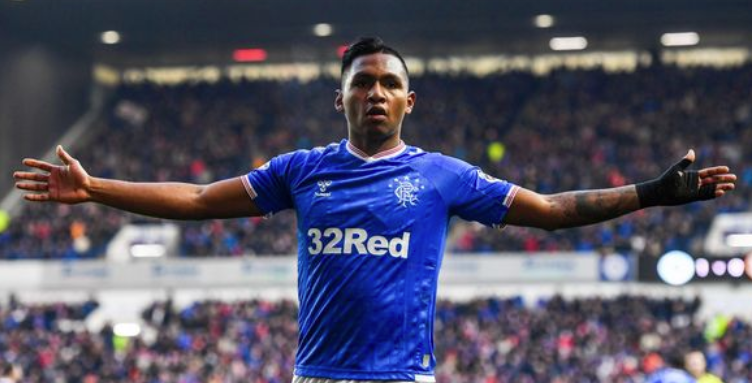 Morelos is four goals away from equaling Falcao's record and his efforts this season has served as the back bone for the advancement of the Steven Gerrard led side into the knockout stages of the Europa League.
His current goal tally according to UEFA is the highest recorded by a single player before the Christmas break.
The Colombian remains Ranger's highest goal scorer of the season so far with 27 goals to his name already. Surpassing Falcao's record in Europe will however mean more than enough as far as this season's success goes.
Steven Gerrard heaping praise on his striker maintains that keeping his head focus even as he chases individual glory is as important as clinching that individual glory.
Leaving up to the image of one's hero is a tricky journey Alfredo Morelos is about to begin. For years many youngsters have collapsed under the weight of expectations their intro into the professional scene brought them.
The moment they fail to answer the question of consistency, things usually turn awry quite fast. Even if Morelos surpasses Falcao, it still does not mean he can repeat the same impressive feat of goal scoring come next season.
Players like Adnan Januzaj and Memphis Depay remain prime examples of players who couldn't live up to the expectation they set. Only Depay has managed to come back from his disastrous United stint but there is a reason he is still playing for Lyon and not Paris Saint Germain.