CUADRADO NOT UNTOUCHABLE FOR JUVENTUS, ROMA KEEP TABS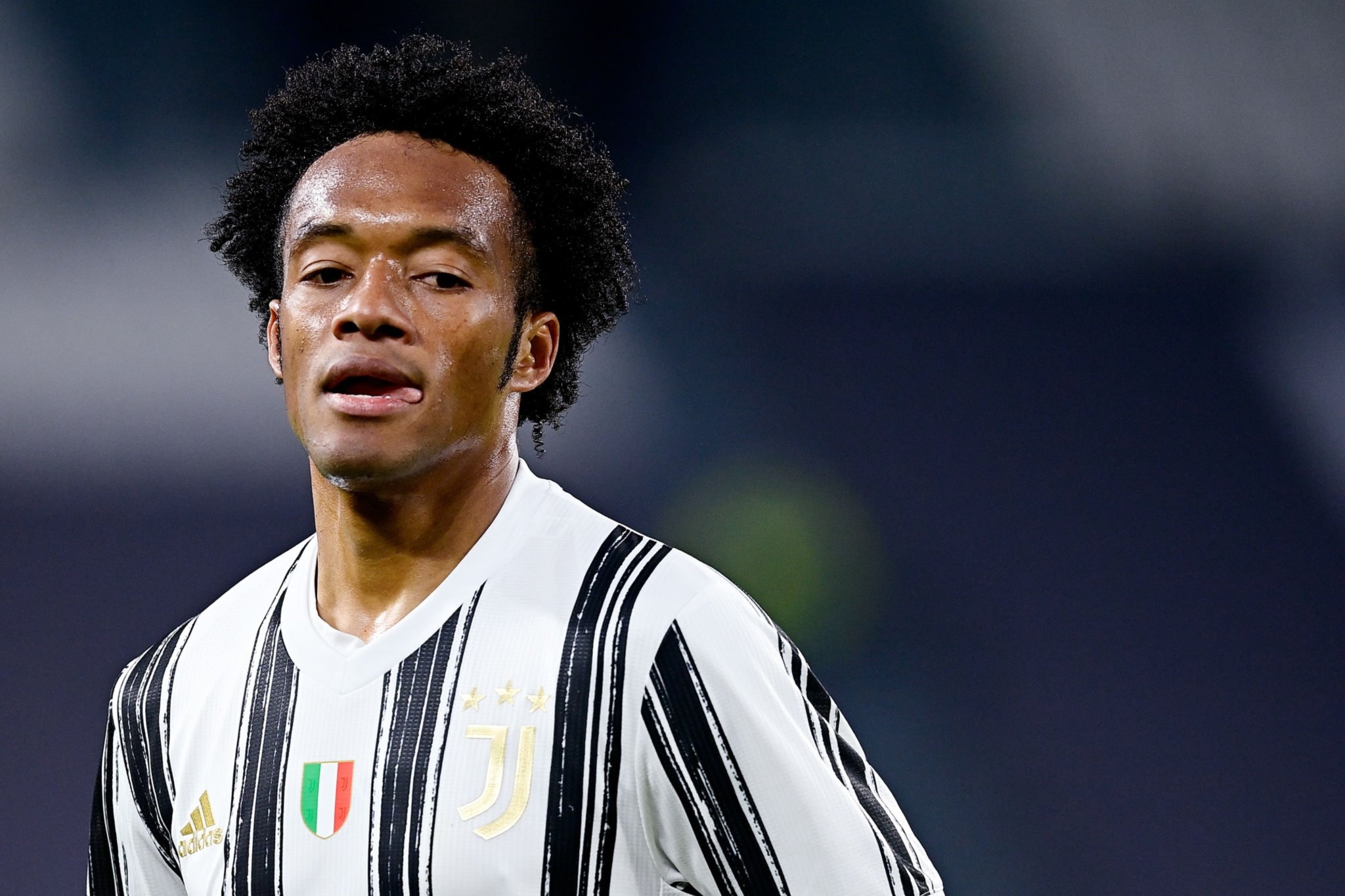 According to Corriere dello Sport, Juventus are open to letting Cuadrado go for a decent offer. The contacts with his agent Alessandro Lucci have been frequent. He is also handling the potential acquisition of Filip Kostic from Eintracht Frankfurt. Roma could be interested in the Colombian veteran since they in the hunt for a player in the role, SportMediaset informs.
If the Bianconeri parted ways with the 34-year-old, they would go all-in on Nahuel Molina, the outlets inform. His price tag is around €30M, though. Udinese director Pierpaolo Marino told TuttoSport over the weekend. He said that itt will be tough to keep him since he is drawing plenty of interest. He added that he wishes that an Italian team signed him to valorize him. And that he thinks the Bianconeri have the means to do it.
It would be strange if the Old Lady got rid of a player that has been indispensable in multiple roles in recent campaigns. On the other hand, the rumors add up. Considering that Mattia De Sciglio is about to re-up, they would not need to go after another right-back, and the chatter about their interest in Molina and Raoul Bellanova has been insistent. That would make more sense if Cuadrado did leave Juventus.